I have now officially written and self-published two novels, with a third currently in the works. You can find more information about both books below, as well as links to purchase them on Amazon. If you are interested in reviewing either book for your blog, feel free to leave a comment below or contact me on twitter. I frequently make the Kindle version of these books free on Amazon, so keep an eye out for that (I typically announce it on twitter).
A Selective History of Max Werner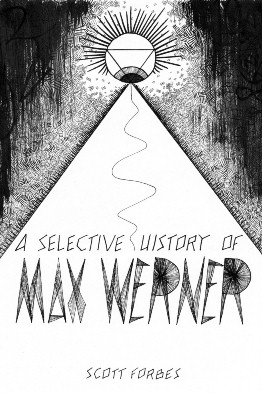 A Selective History of Max Werner is a whimsical adventure story about a teenager specializing in petty crimes who can see in the dark. This novel takes inspiration from such works as The Graveyard Book, Oliver Twist, and Jonathan Strange & Mr. Norrell. This is a great novel for teaching younger readers important lessons in how to survive giant spider attacks, or sneaking around underground monster dwellings while attempting to rescue your kidnapped little sister (these lessons may also apply to rescuing a kidnapped little brother). I think this book is a great fit for fans of Neil Gaiman, or Eoin Colfer's Artemis Fowl series. Download a sample of the first three chapters here.
---
Canvas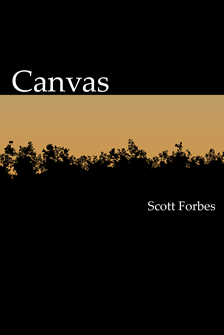 The first novel I wrote, Canvas is a much more introspective and slower paced work. This book takes inspiration from Lisey's Story, East of Eden, and America, America (though it is not nearly as good as them, so don't get excited just because I listed three great books). Unlike Max Werner, this novel focuses on more serious matters, as the narrator Aaron must deal with depression and loneliness as he watches his best friend descend into madness. Also, the campus layout in Canvas is based entirely on the actual layout of Messiah College.